March 6th, 2014
Comments off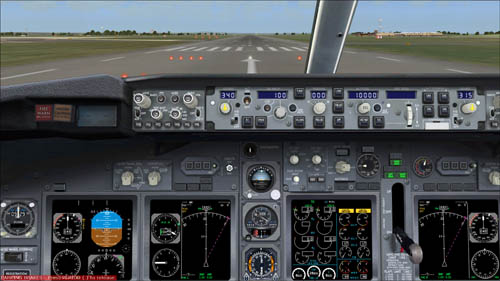 Folder containing a ready-made Virtual Cockpit views file for use with Matthias Neusinger\\\'s FS Recorder. Applicable to the I-Fly 737-800 wide screen aircraft for FS9, this facilitates flying entirely in the Virtual Cockpit and thus getting the maximum benefit from its excellent textures. This is the second edition, which allows a choice of zoom views for the main panel. 60 is recommended, but 50 and 70 are also options. By Ken Lawson.
FS Recorder Virtual Cockpit views (1012.4 kB)
- Downloaded 38 times.